Read about five of our most popular fall honeymoon destinations in the U.S. From the rolling hills of California Wine Country to undulating coastline of Maine, these incredible travel spots will surely delight honeymooners traveling during the autumn season.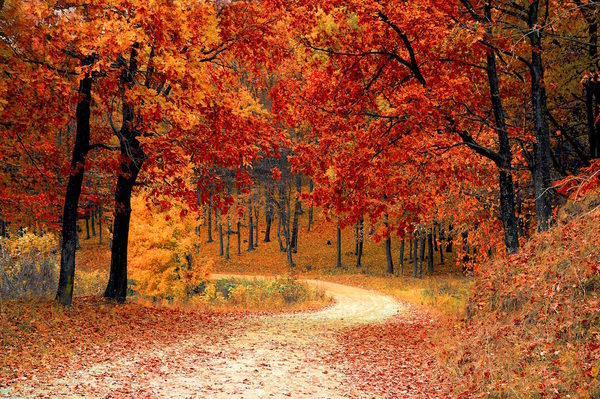 Wine Country, California
The "crush," or the harvest, is the most popular time of year to visit Napa and Sonoma as their wineries are at the height of activity. Instead of visiting in spring or summer where you only hear about the winemaking process, come here in October to see grapes being harvested, crushed, and vinified right in front of your eyes. Stay in one of the area's many resorts, bed and breakfasts, or spas for an ideal place to relax after a day of wine touring and tasting.
read more